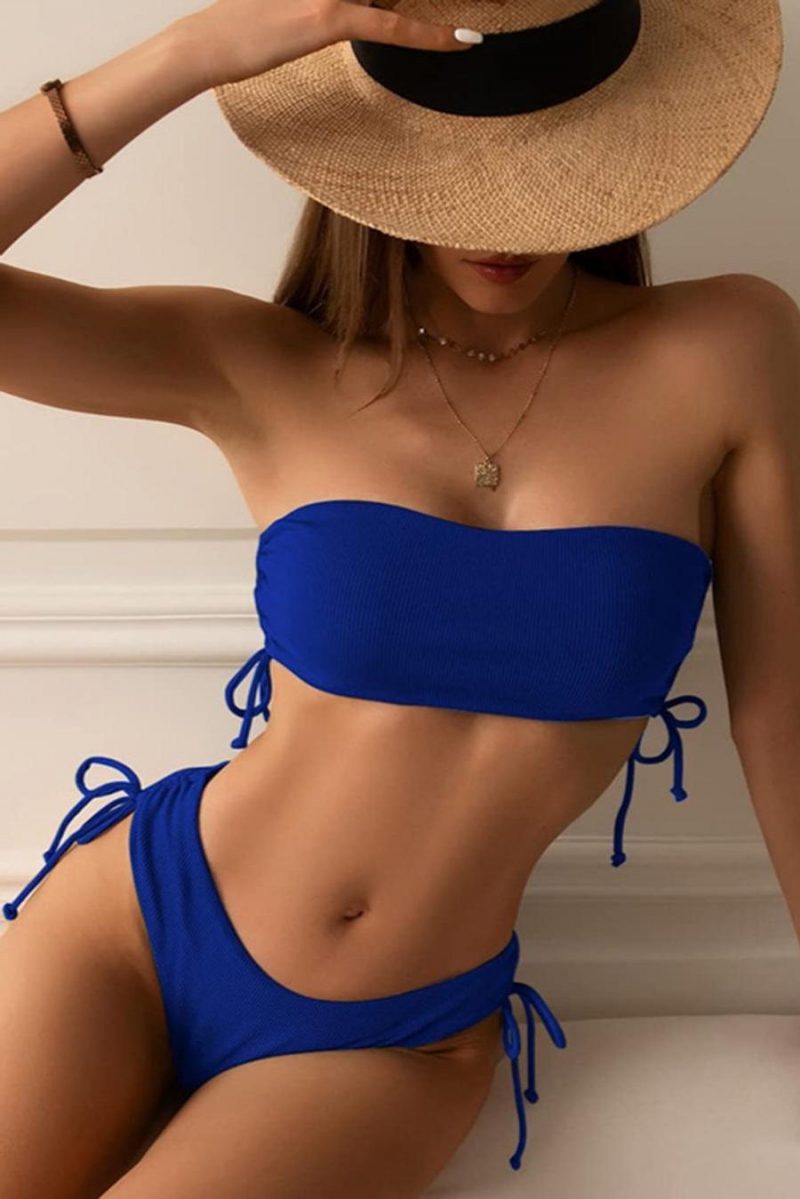 Is there anything better than summer? I love! Sun, beach or pool and lots of fun. Meeting with friends and family to enjoy the heat. Bodies on display and lots of beautiful fashion pieces to show off. At least that's what we hope. In the same way that we want to be elegant on a day-to-day basis, we also want to be in beachwear, so finding a brand that brings differentiated models is very good.
But before we talk about the fashion clothes (which we love), we need to remember that there are many important precautions when we remember summer. To enjoy the season safely, we need to take care of our health, body and skin. And sunscreen is just one of those things. I gathered 10 tips for you to enjoy the best of the season.
Protect your skin: Use sunscreen with a sun protection factor (SPF) suitable for your skin, hats and sunglasses. Avoid exposure to the sun between 10 am and 4 pm, when the sun's rays are most intense.
Hydrate: Drink plenty of water to avoid dehydration, especially if you're out in the sun or exercising. Avoid alcoholic and caffeinated beverages, which can contribute to dehydration.
Wear light clothing: Wear light, light-colored clothing to help reflect the sun. Avoid tight clothing that may restrict air circulation.
Protect your eyes: Wear sunglasses to protect your eyes from harmful UV rays.
Avoid closed environments: Keep in ventilated and cool places to avoid overheating the body.
Be careful with food and drink: Keep perishable food refrigerated and avoid eating food of unknown or dubious origin. Wash your hands regularly and drink filtered or bottled water.
Take care when practicing physical activities: Do physical activities at cooler times of the day and avoid exercising in very hot or humid environments. Wear clothing suitable for physical activities and drink plenty of water during exercise.
Watch out for insects: Use insect repellents to avoid bites, especially during peak insect activity hours, such as dawn and dusk.
Be careful with the water: Avoid swimming in stagnant or polluted-looking water. If you are on the beach, be careful with rip currents and respect the safety flags.
Stay informed: Be aware of information about the weather, weather forecast and safety conditions at your vacation spot or activities.
After these tips, what else can we do if not talking about the clothing models, which, in addition to being comfortable, we want to have a unique appearance. Therefore, my recommendation is
Girlmerry
, which, in addition to beach fashion clothing such as
wholesale bikini
,
cheap sexy swimsuits
, also has various types of women's clothing,
pluz size swimwear
, dresses, sportswear, shoes, accessories and much more. Worth knowing.
I selected 3 pieces from the store that I thought were beautiful, so you can see how incredible and different the pieces are. Remembering that they also have some men's pieces. So even men can take advantage of news and promotions on the site. By the way, since we are talking about promotions and discounts, this is super news: Girlmerry APP is online, Get 6% OFF on the APP!!
What do you think of my three picks? Very different and beautiful, right? So don't waste time and go check out all the beautiful products on this site. Have questions about how to order?
Click here
, and Girlmerry will explain all the details on how to buy the piece you liked so much. Be sure to visit the site and enjoy.