The cold is coming, soon, in some parts of the world. In others, it never goes away. For example, here in the south of Brazil where I live, it's almost always a little cold, which makes most of our wardrobe bigger, or warmer.
But we also know that this type of clothing is not the cheapest. That's why, whenever we find cool companies, beautiful models and good prices, we keep an eye out.
Girlmerry
is an online store that sells international wholesale. Focusing on the ultimate in affordable fashion style.
That means great values ​​and a variety of pieces of all types, not just winter, of course! They sell everything from dresses to swimwear, lingerie,
wholesale winter clothes
, shoes and even accessories. And the good thing? They ship worldwide, which makes it easy for anyone to buy the pieces they like best.
How i love
high-quality winter outfits
, I decided to make a list of some pieces that I loved in the online store. So, check out photos and information of three pieces that I decided to bring here to show you.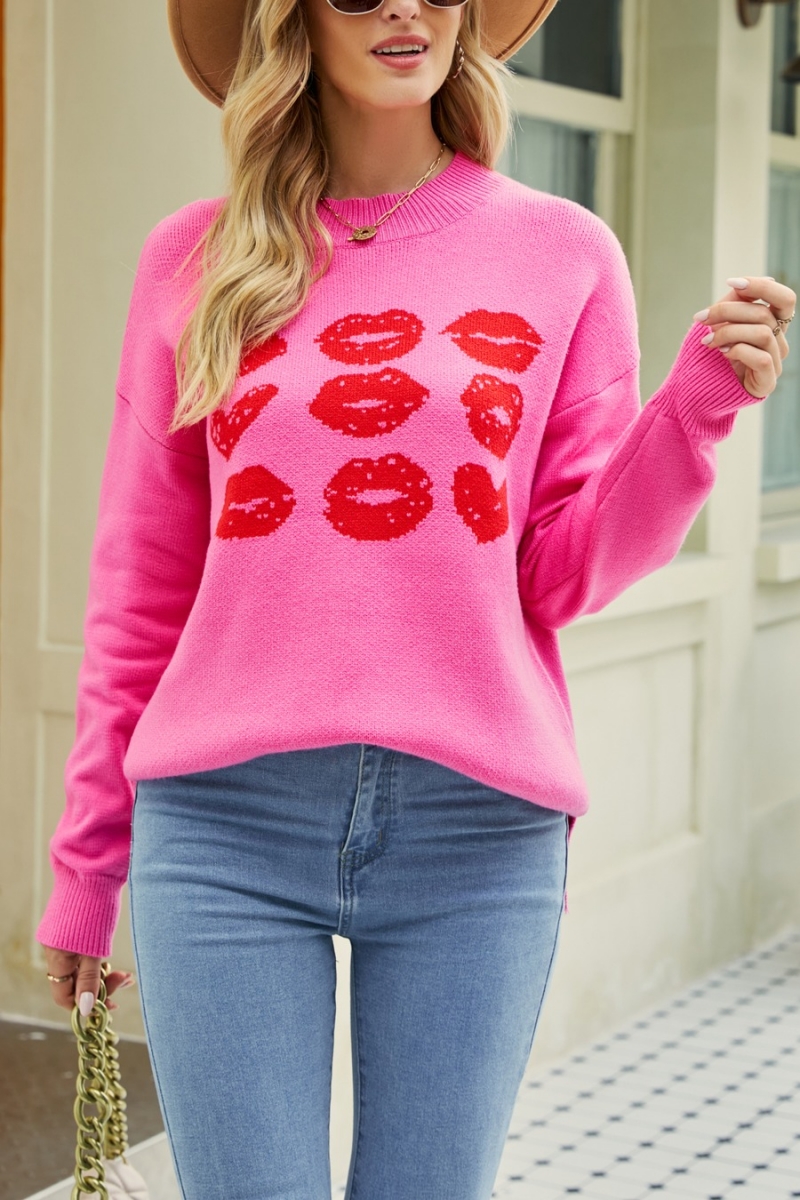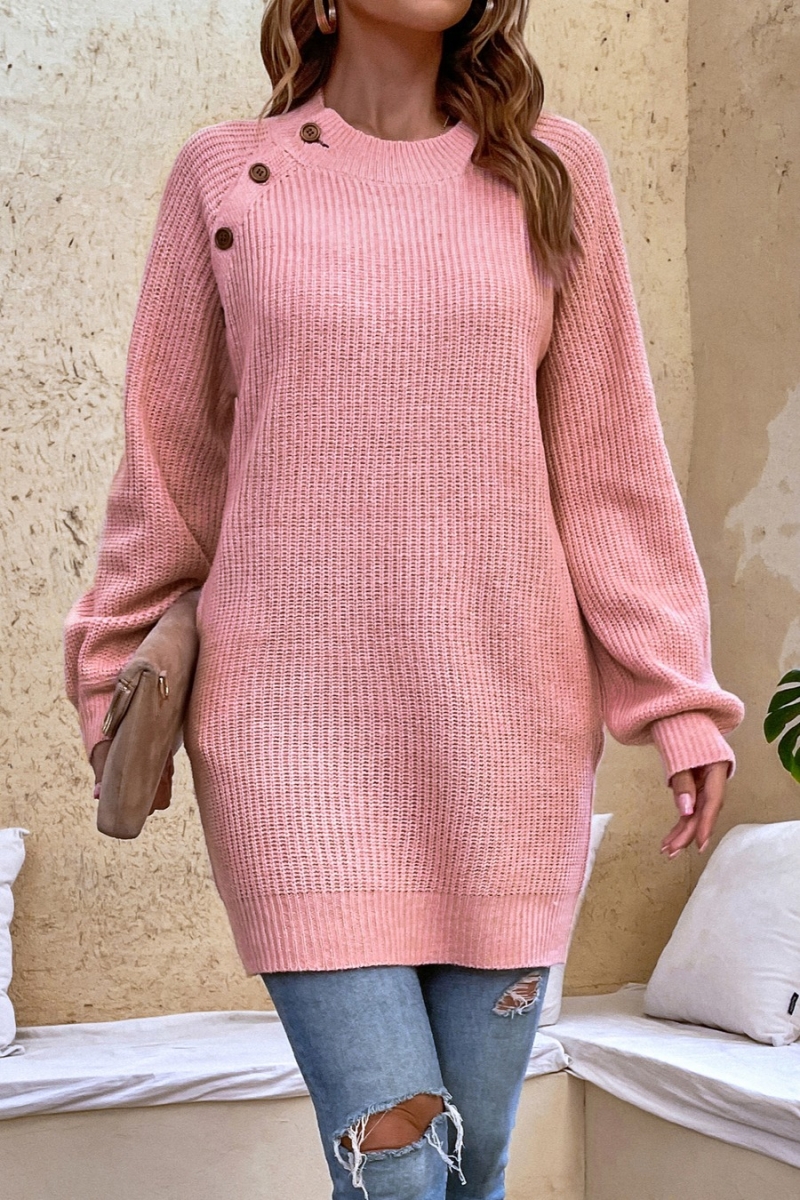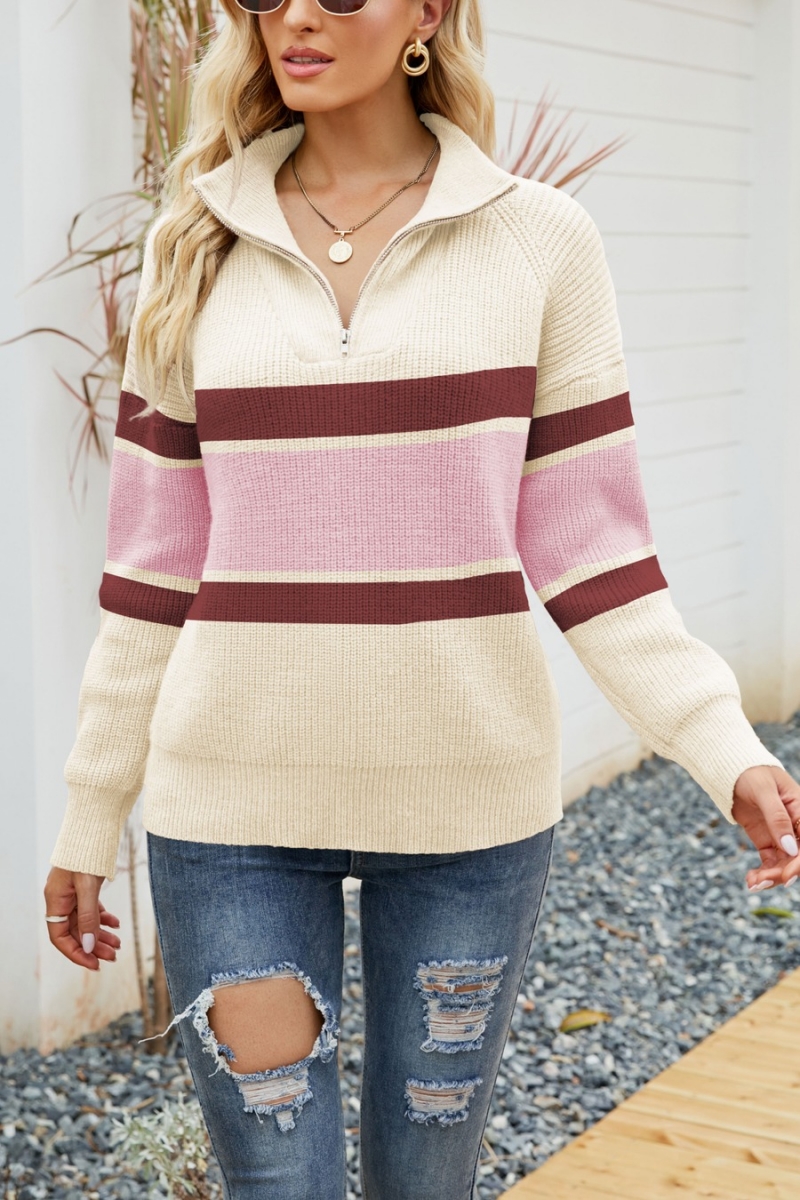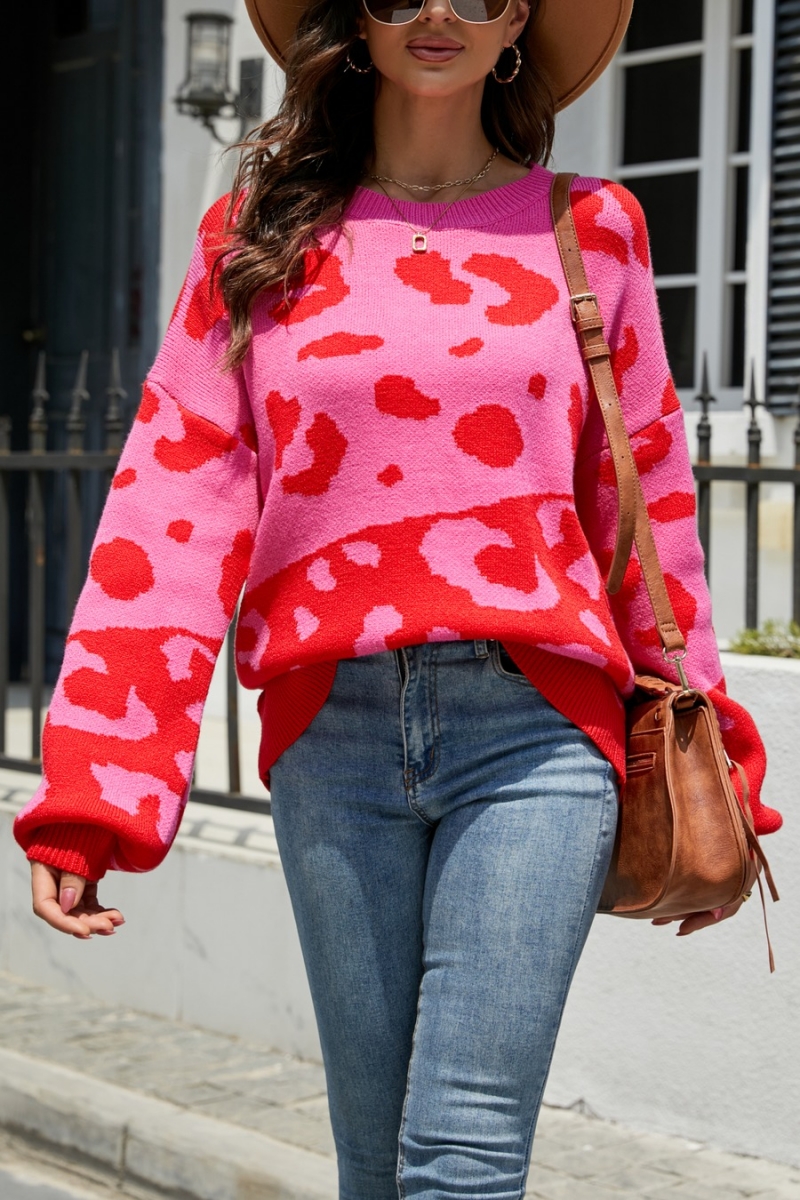 What did you think of my choices, did you like it? There are many other models on the site, be sure to check them out. And there's more good stuff: In order to celebrate the
13th anniversary for Girlmerry
, all orders placed in September are at least 5% off!! Enjoy!!